As our new adventure begins, I am basing our weekly schedule around the classroom routine that L followed for the first half of the year. In typical Waldorf fashion he's taken to seeing the week in terms of "Painting Day", "Baking Day" etc. and I think continuing this will help him with the transition. The only major change I'm making is introducing *Outing Day* - Yippee!
* MONDAY - Cooking Day
* TUESDAY - Drawing Day
* WEDNESDAY - Outing Day
* THURSDAY - Painting Day
* FRIDAY - Craft + Making Day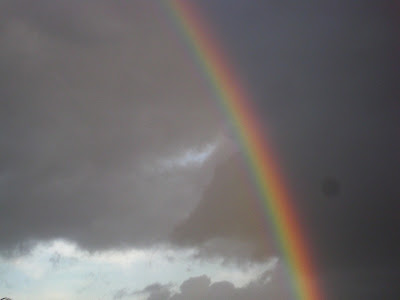 He's not too keen on the idea of keeping Craft Day. Lol. But I've tweaked it to include 'making' and I'm sure we will find lots of fun activities.
Monday we baked buns. Tuesday we did snow drawings.
And - today - we went whale watching.... ahhhhhh, heaven!
I love this rhythm. But it's also outside of this that it gets exciting! I am utilizing the wonderful classroom guides from New Child Montessori (i seem to mention them often here on my blog!).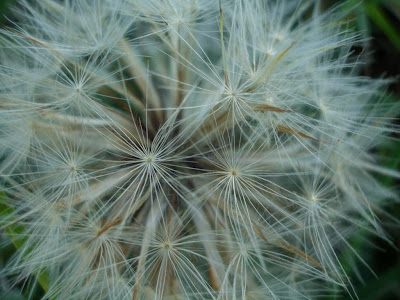 All images copyright Rainbow Mama.
I'm following the guides by season & this week we are *actively* learning about Winter. With special focus on 'Places where it snows in Winter' Ie. Not here! Hence the snow drawings (White crayons and pastel on dark paper), snow making (using our snowcone machine to make snow to play with in the yard - yep, all quickly melted away by our glorious winter sunshine), receiving timely postcards from Alaska!, reading loads of books, and seeing with our own eyes the Winter migration of Humpback Whales past our coastline.
And we're only on Day 3 :)
How do you like to structure your week and what Winter activities do your children love? I'd love to hear! x